Education


---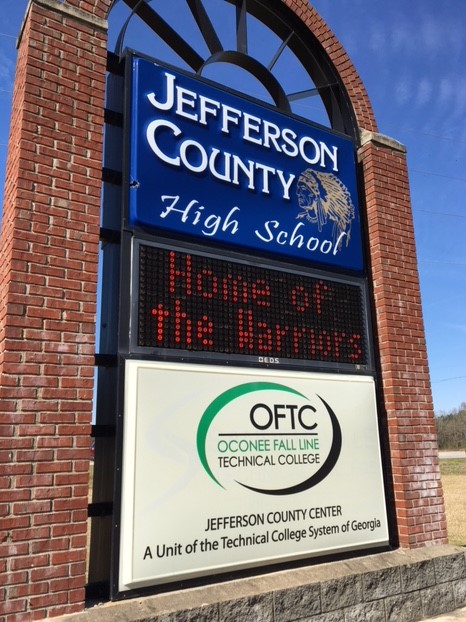 Jefferson County offers a comprehensive PK-12 school system where educational leadership has earned recognition as the best in the nation by USA Today. The Jefferson County School System is known for putting children first; every child, every day. Administrators and educators execute this with integrity while being good stewards of resources including time, financial, and human resources. The Jefferson County Board of Education desires for the schools to be the hub of our community and is committed to ensuring that 'every child graduate postsecondary and career ready.' The school system and our community partner to create a learning culture that challenges, supports, and ensures the success of every child, every day. Jefferson County High School is ranked 70th within Georgia (US News & World Report). Students have the opportunity to take Advanced Placement® course work and exams. The AP® participation rate at Jefferson County High School is 35 percent.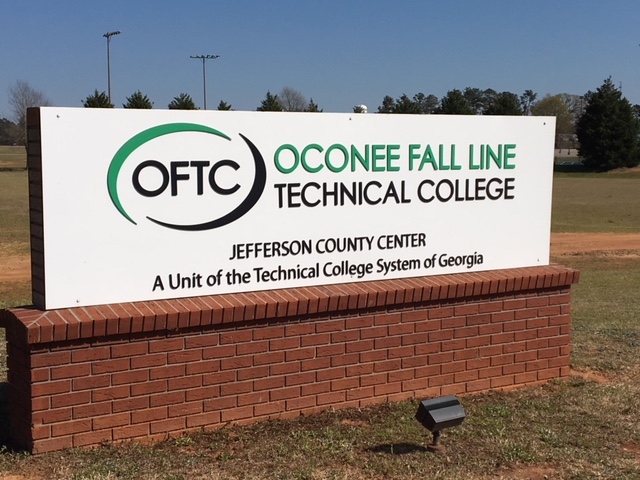 Our school system believes that through excellence in teaching and learning, we can ensure that all students achieve academic success, value themselves and others, contribute to their communities, and succeed in a global society. Jefferson County High School actively and eagerly participates in Georgia's Dual Enrollment program. This program provides opportunities for high school students to simultaneously satisfy high school requirements and get a jump-start on a postsecondary credential and/or credits. Postsecondary education options in the area include Oconee Fall Line Technical College with multiple campuses, East Georgia College, and Augusta University. Jefferson County also participates in Georgia's Quick Start program which offers free and comprehensive training to suit individual needs of new and expanding businesses. With so many avenues to educational success and a focus on preparing all students for the future, Jefferson County can meet the needs of your company with a strong workforce of well-educated and highly motivated workers - both today and tomorrow.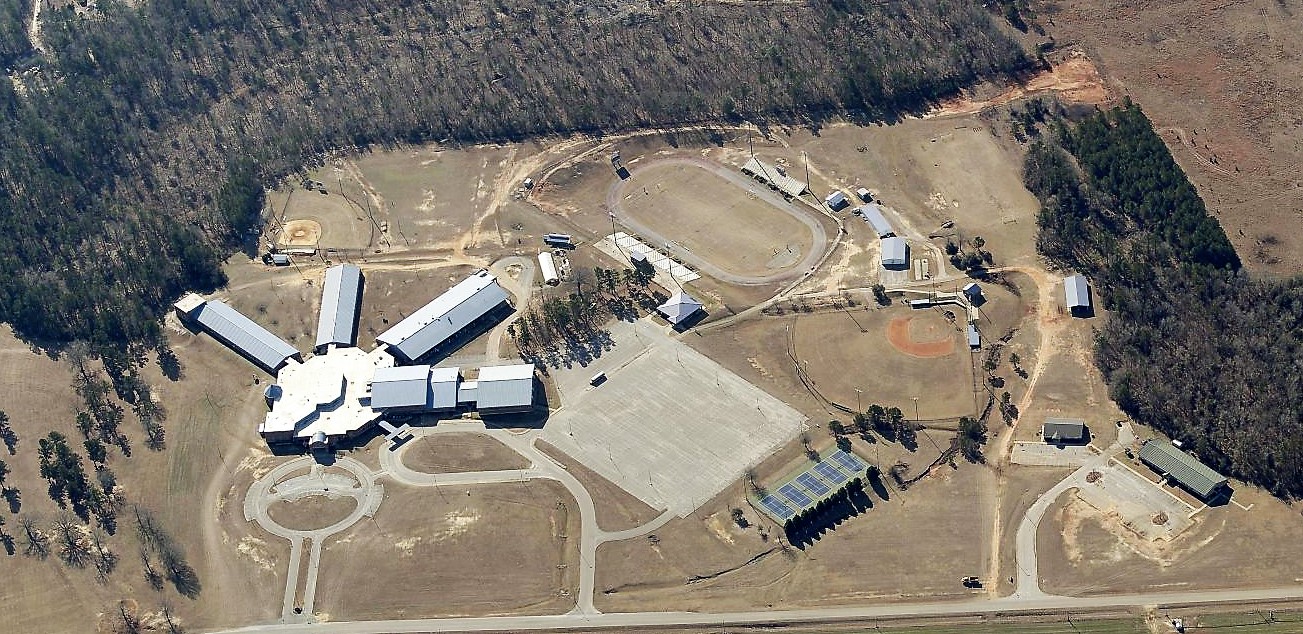 ADD PAGE
As you navigate our website, you can use the "Add Page to Report" button to add any page or property to a custom report that you can print out or save.