Target Sectors


---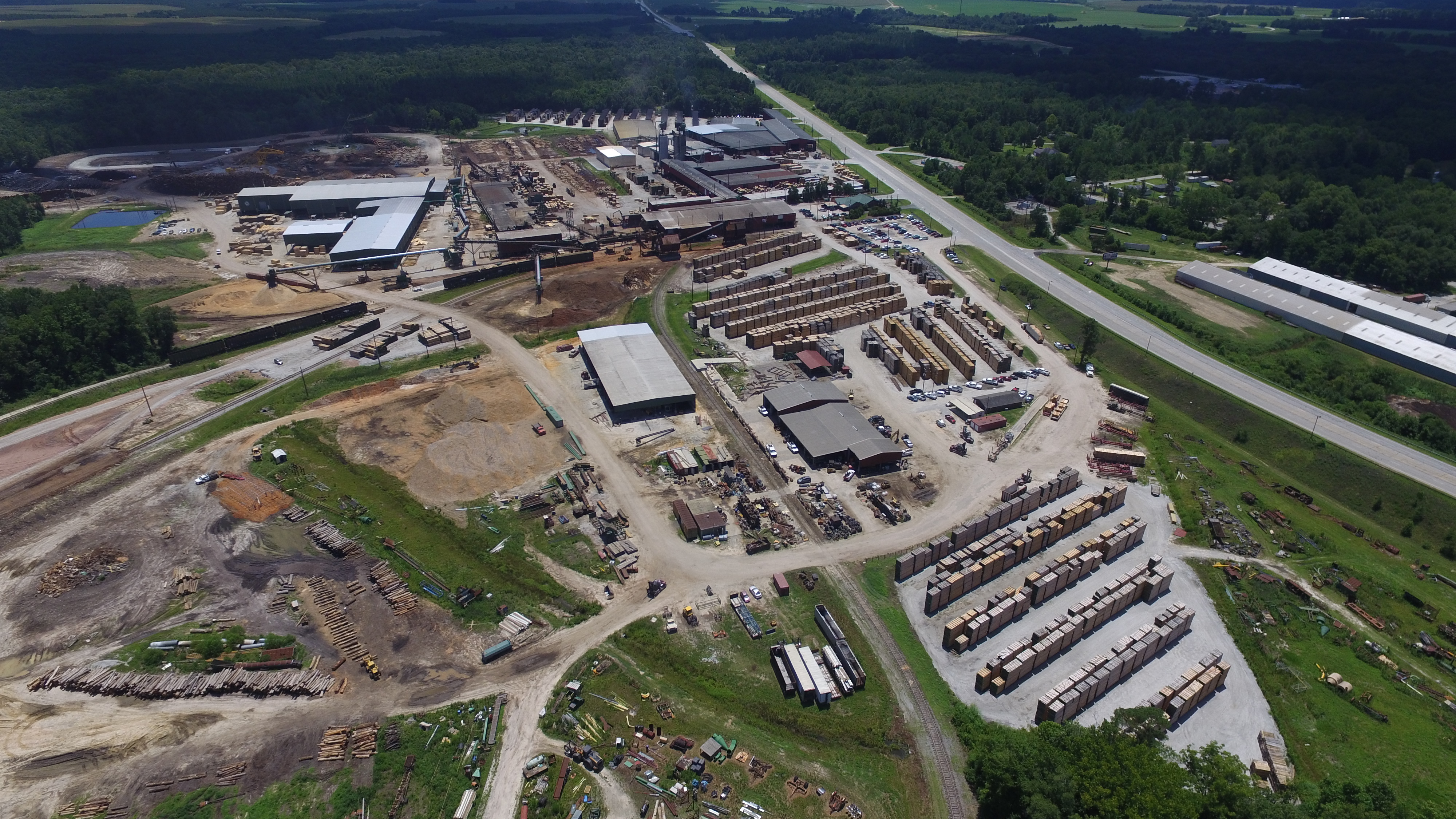 Today, Jefferson County's significant employers/industries are mainly in agriculture, timber and mining (kaolin), manufacturing, food processing, metal fabrication, and service providing. We are an area that is progressive and forward thinking in our approach to the industrial sector and our strategic plans for business creates numerous advantages for companies considering locating or relocation.
An extensive network of highways, railroads, and airports, and quick access to one of the nation's largest seaports in Savannah, easily connects Jefferson County to global markets. When you add our proximity to several major urban areas, it means we are well suited to a wide variety of industries. Through consultations with the business community and researchers at Universities, the Development Authority has identified a number of targeted industry sectors that directly match our counties strengths. These include, but are not limited to:
Food Processing
Animal Food Manufacturing
Electrical and Components manufacturing
Sheet Metal Working Manufacturing
Rubber Product Manufacturing
Motor Vehicle body and Trailer Manufacturing
Life Sciences
Manufacturing
Pharmaceuticals
Steel Products
Agriculture & Agribusiness
Mining
Forest products
Jefferson County delivers the atmosphere and surroundings that provide an outstanding stage for a multitude of industries. The Development Authority is here to partner with your business, whatever the industry, and help to achieve your company's goals.
ADD PAGE
As you navigate our website, you can use the "Add Page to Report" button to add any page or property to a custom report that you can print out or save.