Kings Mill Commerce Park


---
Broker Contact Information:
Greg Sellars
Development Authority of Jefferson County
302 East Broad Street
P.O. Box 630
Louisville, GA 30434
Phone: (478) 625-8134
Mobile: (478) 456-5852
Email: gsellars@jeffersoncounty.org
Property
Total Acres: 744.00 Acres
Remaining Acres: 521.00 Acres
Largest Tract: 130
GRAD Site: Yes
Zoning: Industrial
Rail Served: Yes

Utilities
Water on Site?: Yes
Water Main Size: 12 in
Sewer on Site: Yes
Sewer Main Size: 8 in gravity
Gas on Site: Yes
Gas Main Size: 8 in high pressure 495 lbs. and 2 in low pressure 35 lbs.

Incentives
Electric Provider(s): Jefferson Energy Cooperative and Georgia Power
Jobs Tax Credit: $4000/job
Investment Tax Credit: 5%
Opportunity Zone: No
Less Developed Census Tract: No

Transportation
U.S. Highway(s): US 1, US 221
Georgia Highway(s): GA 17, GA 80, GA 102, GA 88
Nearest Interstate(s): I-20, I-16
Distance to Interstate(s): 19 miles, 59 miles (respectively)
Nearest Port 1: Port of Savannah
Distance to Port 1: 134 miles
Nearest Port 2: Port of Charleston
Distance to Port 2: 193 miles
Nearest Airport(s): City of Louisville (5,000-foot runway with terminal), Savannah/Hilton Head International, Hartsfield Jackson International (Atlanta)
Distance to Airport(s): 15 miles, 131 miles, 134 miles (respectively)

Property Videos
Property Photos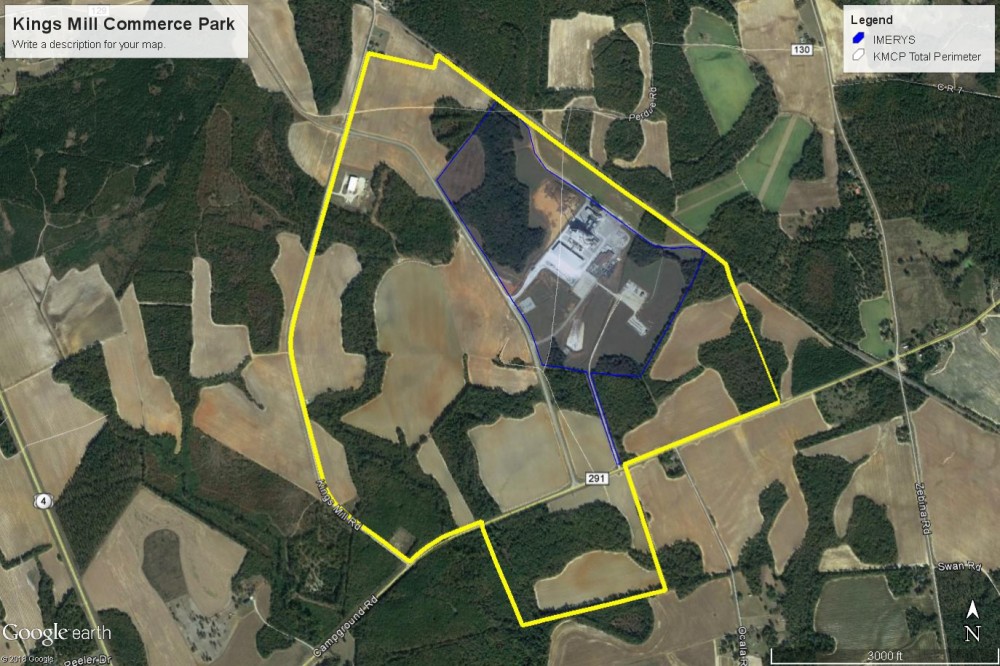 ADD PAGE
As you navigate our website, you can use the "Add Page to Report" button to add any page or property to a custom report that you can print out or save.