Healthcare


---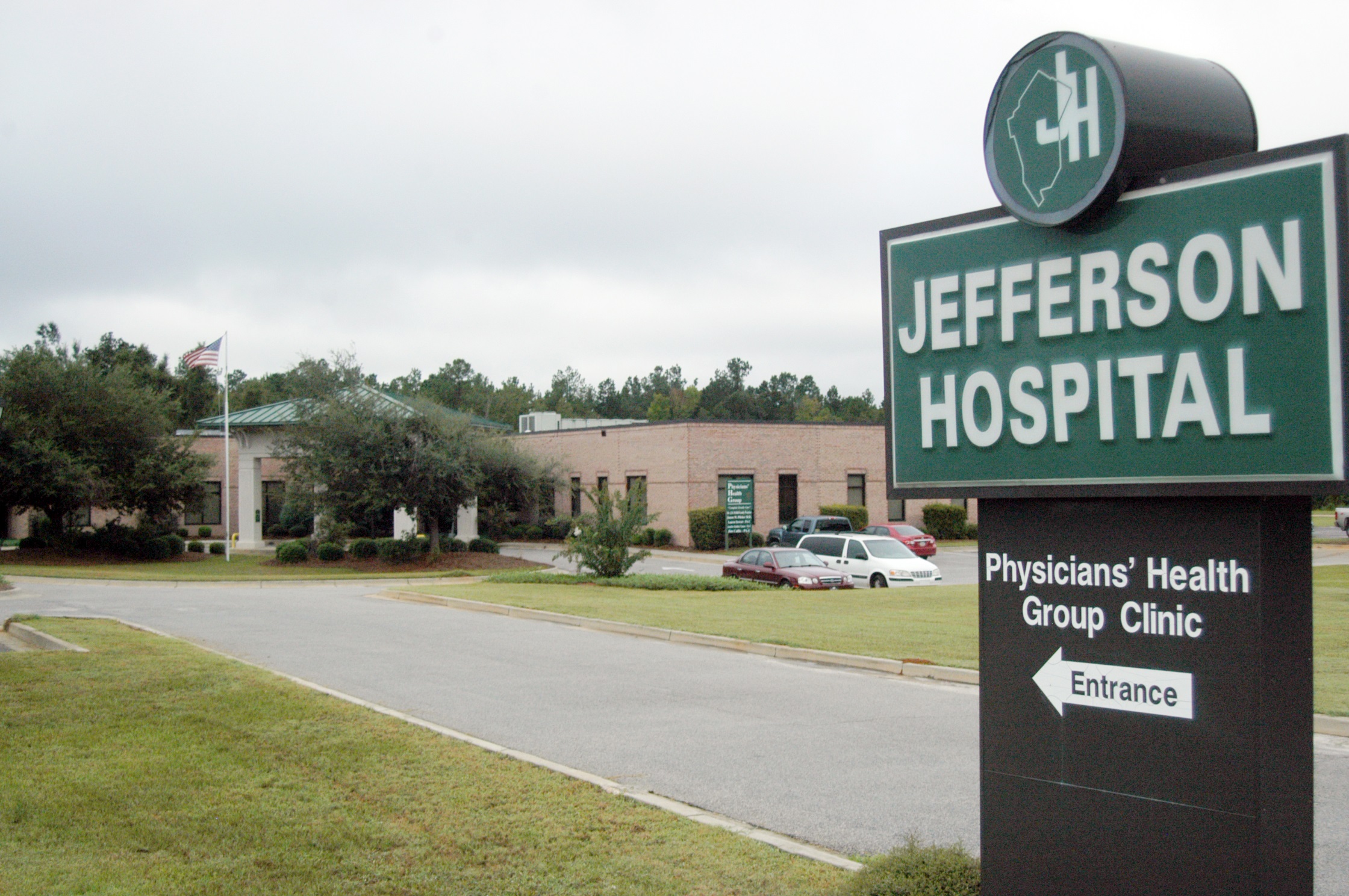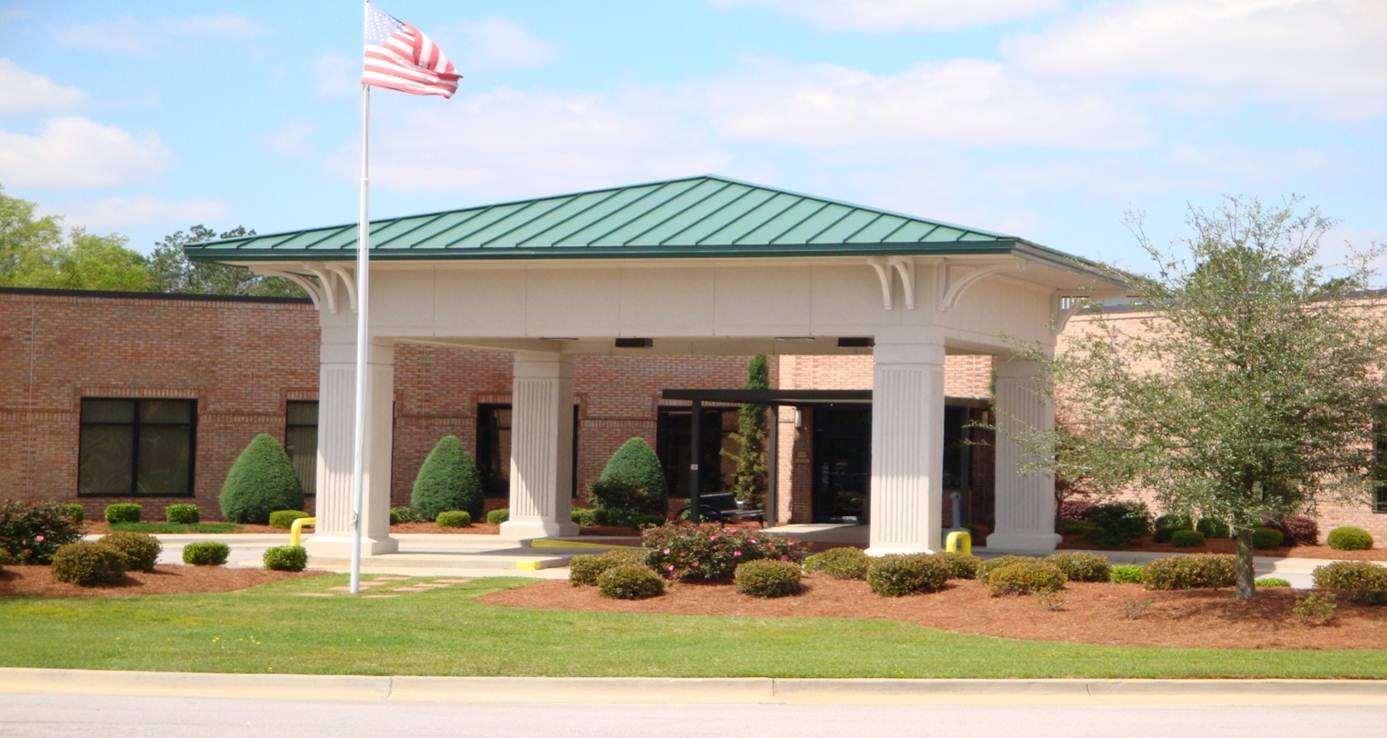 Quality healthcare is provided by Jefferson Hospital (37 beds) and three area rural health clinics strategically placed in Louisville, Wadley and Wrens. Jefferson County residents benefit from their own community hospital, giving them important local access to high quality care close to home where it is the most effective and least costly. Jefferson Hospital has 8 Medical Staff providers on staff representing a broad spectrum of specialties and provides an impressive list of various health care services. Jefferson Hospital combines the innovations of a progressive health care system with personalized care in a hometown setting. Responding to the needs of area residents, Jefferson Hospital provides state-of-the-art health care services close to home. When the road to recovery seems long, Jefferson Hospital is a short drive away. The comprehensive services include emergency care 24-hours a day, 7-days per week, medical care, pediatrics, respiratory, physical therapy, occupational therapy, and speech therapy, sleep study center, outpatient lab, general surgery, and radiology and much more. When patients need extended care because of a stroke or major illnesses, Jefferson Hospital's Swing Bed Unit provides high quality specialized care for patients who require a longer hospitalization. Advanced wound care treatment is also available on site in Louisville, from professionals who deliver care aimed at helping patients to recover as quickly as possible. Jefferson Hospital's Wellness programs serve local employers with screenings, pre-employment physicals, and on-going health education. For non-emergency medical care, patients are served three auxiliary healthcare clinics throughout the county during working hours Monday through Friday.
"We are committed to Jefferson County. Our mission here is to provide quality healthcare for all citizens of Jefferson and surrounding counties and to help meet their primary health care needs," said Lou Semrad, CEO of Jefferson Hospital. "We are your hometown hospital. We employ approximately 150 people at Jefferson Hospital making it a significant employer and part of a significant positive impact on the economy in our community. Providing high quality, affordable health care services right here in our community is our goal."
ADD PAGE
As you navigate our website, you can use the "Add Page to Report" button to add any page or property to a custom report that you can print out or save.