Louisville Airport Industrial Park


---
Broker Contact Information:
Greg Sellars
Development Authority of Jefferson County
302 East Broad Street
P.O. Box 630
Louisville, GA 30434
Phone: (478) 625-8134
Mobile: (478) 456-5852
Email: gsellars@jeffersoncounty.org
Property
Total Acres: 505.00 Acres
Remaining Acres: 230.00 Acres
Largest Tract: 230
GRAD Site: No
Zoning: Industrial Park
Rail Served: No

Utilities
Water on Site?: Yes
Water Main Size: 10
Sewer on Site: Yes
Sewer Main Size: 8
Gas on Site: Yes
Gas Main Size: 2

Incentives
Electric Provider(s): Georgia Power
Jobs Tax Credit: $4000/job
Investment Tax Credit: 5%
Opportunity Zone: No
Less Developed Census Tract: No

Transportation
U.S. Highway(s): US 1, US 221
Georgia Highway(s): GA 17, GA 24, GA 171
Nearest Interstate(s): I-20, I-16
Distance to Interstate(s): 34 miles, 48 miles (respectively)
Nearest Port 1: Port of Savannah
Distance to Port 1: 119 miles
Nearest Port 2: Port of Charleston
Distance to Port 2: 143 miles
Nearest Airport(s): City of Louisville (5,000-foot runway with terminal), Savannah/Hilton Head International, Hartsfield Jackson International (Atlanta)
Distance to Airport(s): N/A, 116 miles, 149 miles (respectively)

Property Photos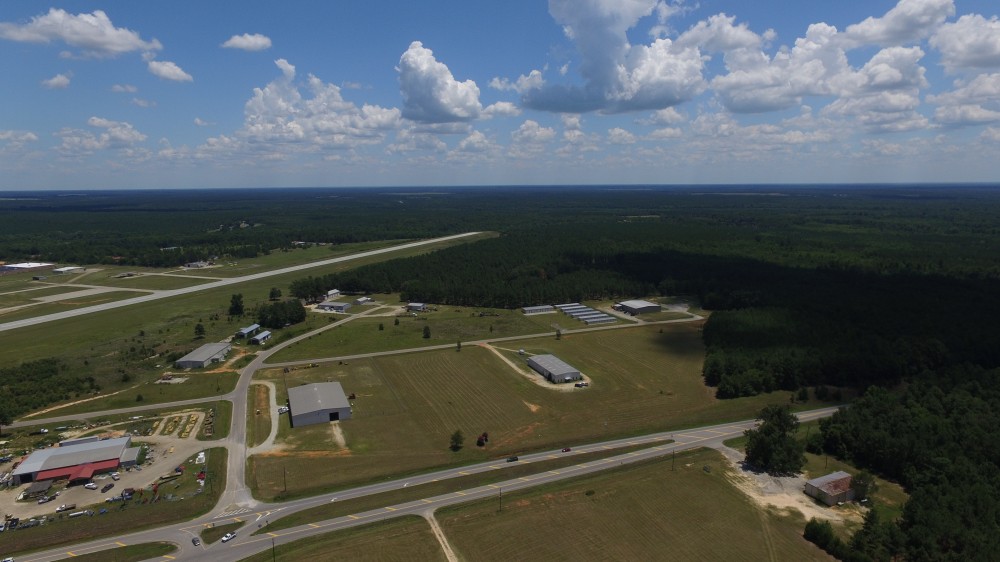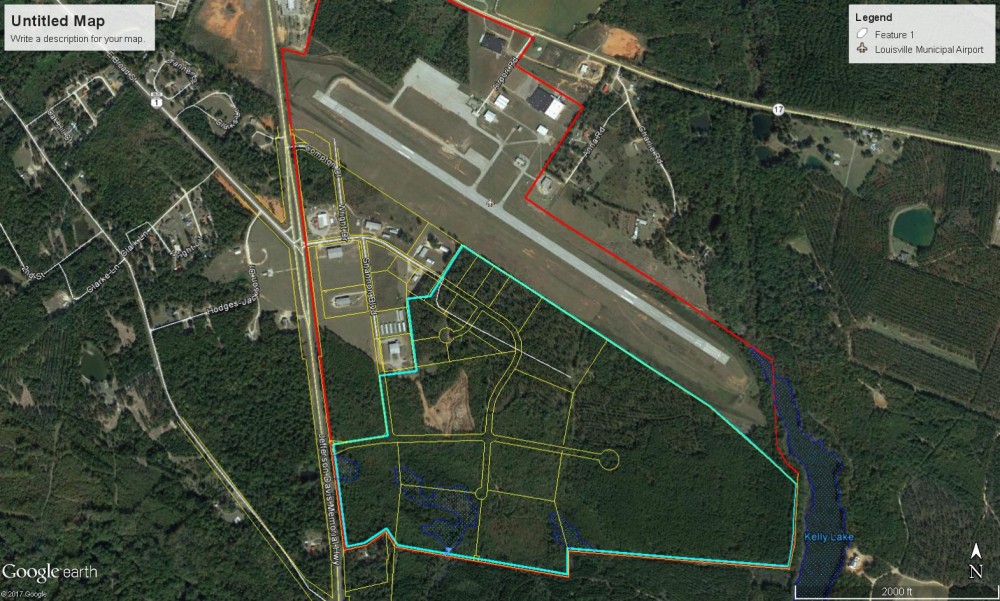 ADD PAGE
As you navigate our website, you can use the "Add Page to Report" button to add any page or property to a custom report that you can print out or save.