Natural Resources


---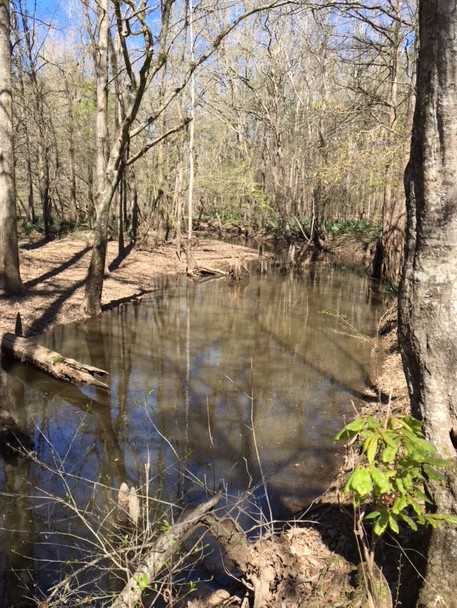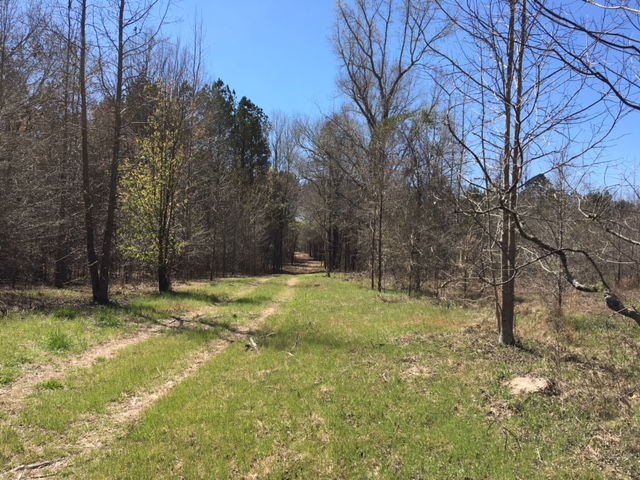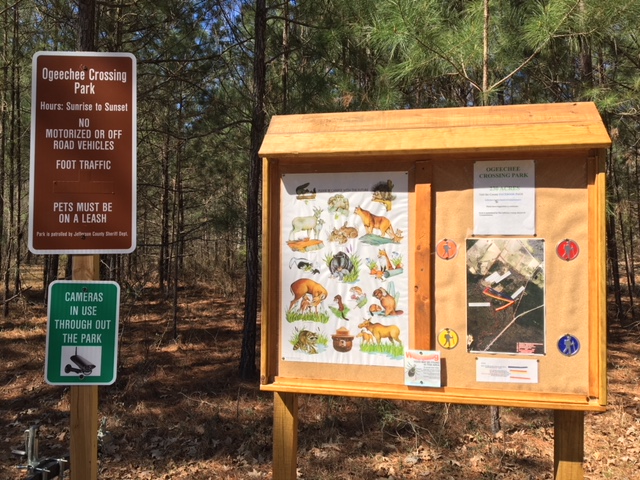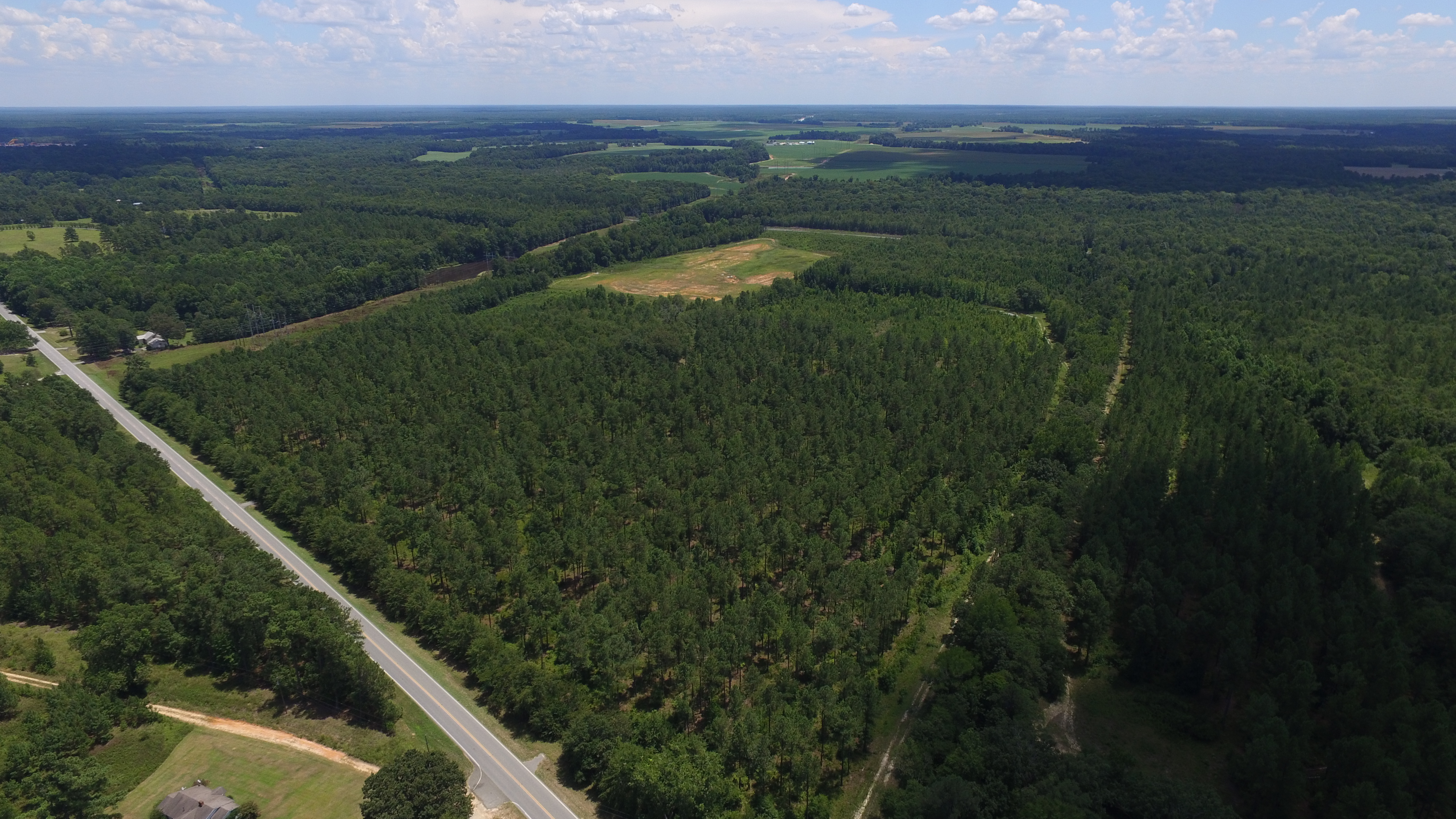 Our community boasts a rich and diverse history. Nature's majesty and beauty are on display every day in Jefferson County. The Ogeechee River flows through the county to the Atlantic Ocean just south of Savannah. The Ogeechee River is a bottomland tupelo-swamp like habitat. This is beautiful and different from many other rivers in this part of the state. After heavy rains, its banks can expand hundreds of feet. Before the Central Railroad was established, the Ogeechee was the primary mode of transportation and communication with Savannah. To this day, fishing and canoeing/kayaking continue to be a source of recreation for residents and visitors. Ogeechee Crossing Park is a new public park for Jefferson County residents and visitors alike to experience and enjoy the wilderness and hiking trails of the 240 acres of natural wetlands, cypress tree forests, and open terrain.
Jefferson County offers an abundance of natural resources that lend themselves to such industries as biofuels, agriculture, forest products and mining. The county encompasses hundreds of acres of fertile farmland and timberland available for both economic and recreational use. Kaolin mining is one of our largest industries. The soft white clay-like mineral is vital to a diverse list of industries.
When it comes to natural resources, there are some things you simply cannot duplicate – marveling at a sunset over the forest, paddling down a beautiful river, hiking through the woods while wildlife feed in the early morning mist. We have more than our fair share of natural beauty and plentiful wildlife, making Jefferson County a sportsman's paradise. Some brag that our abundant forest, ponds, and rivers make us home to some of the best hunting and fishing in Georgia.
Whether you are visiting or call Jefferson County home, we have ample access to all of our favorite outdoor pastimes including hunting, fishing, swimming, boating, picnicking, hiking, biking, camping, and canoeing.
ADD PAGE
As you navigate our website, you can use the "Add Page to Report" button to add any page or property to a custom report that you can print out or save.