Transportation


---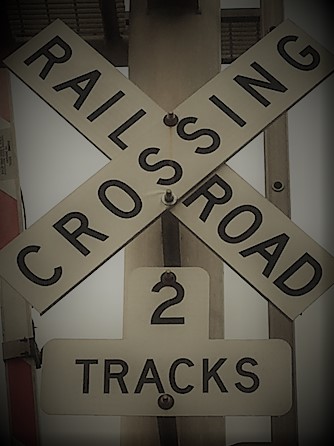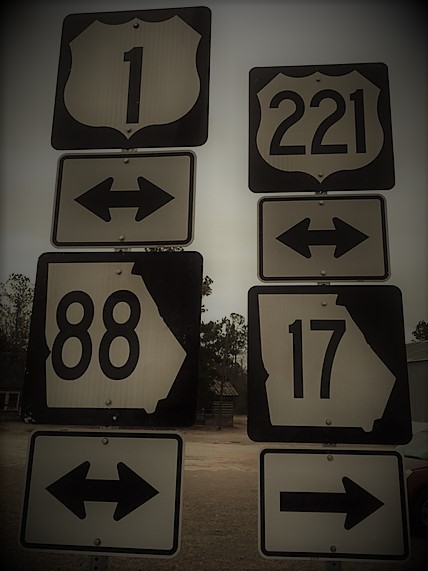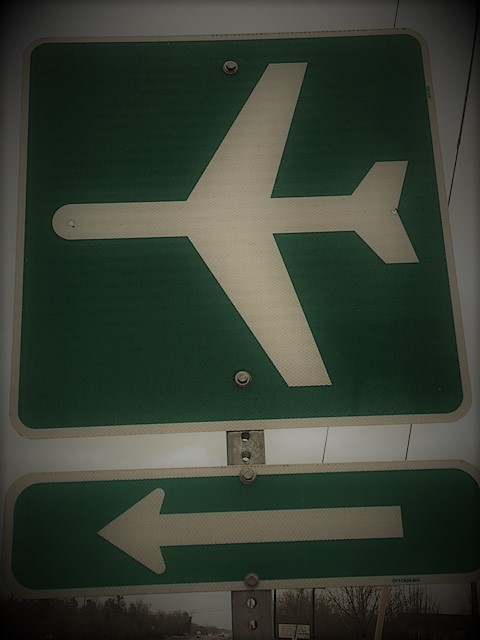 Jefferson County offers industry easy access to regional, national, and global markets through our state's extensive land, sea, air, and rail systems. For both international and domestic logistics, Jefferson County offers a very favorable location for your company's transportation needs. Truckload and container freight movement is simplified with a network of well-maintained Interstate highways, supplemented by seven different state highways affording easy access to the eastern half of the United States. Two of our three industrial parks are served by Norfolk Southern Class One rail service. Our Louisville Airport Industrial Park includes the Louisville Airports which offers a 5,000 foot runway and a new terminal with a conference room and a lounge and various other ammenitites. Commercial domestic flights are easily accessible at the nearby Augusta Regional Airport. International flights and bulk cargo service are available at the Savannah Internationl Airport and Hartsfield-Jackson International Airport in Atlanta. Savannah, one of the nation's largest seaports, is two hours away and directly connects your company's supply chain to all points around the globe via ocean freight. Our moderate southern climate here keeps all routes clear making logistics easier to manage. Whatever your transportation needs, Jefferson County will keep you synchronized with the entire world.
| | |
| --- | --- |
| US Highways | 1 221 319 |
| State Highways | 17 24 171 88 78 242 |
| Interstates | 48 miles to I-16 34 miles to I-20 |
| Rail | Norfolk Southern |
| Airports | City of Louisville Augusta Regional Savannah International Hartsfield-Jackson Internaitonal |
| Seaports | Savannah Brunswick Charleston |
ADD PAGE
As you navigate our website, you can use the "Add Page to Report" button to add any page or property to a custom report that you can print out or save.